F&B Online Ordering System
Photo by Quang Nguyen Vinh from Pexels
The Malaysia Restaurant-owned Food Delivery service is projected to take up
of the total Food Delivery Service Revenues worth RM595M in 2020
Missing out on your slice of the pie?
As much as you are enjoying the sales that third party Food Delivery Services provide, imagine how much you are missing out without a system of your own?
The Ultimate turnkey food delivery solution
Launch Your Online Food Delivery Service In Just Days Without Commissions!
Get your own Food Delivery Service launched online and with zero commissions, you get to keep all your profits too. 
Imagine receiving online orders within days even without a website of your own simply by connecting your new online food ordering system to your Facebook Page. You can integrate this powerful ordering system to your existing website by including an embedded code.
An Ordering System Packed With Amazing Features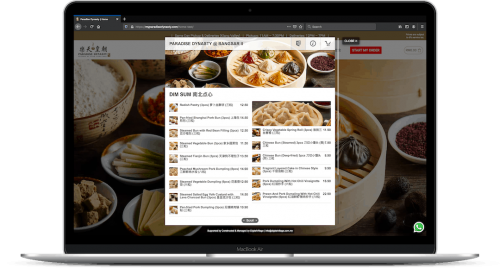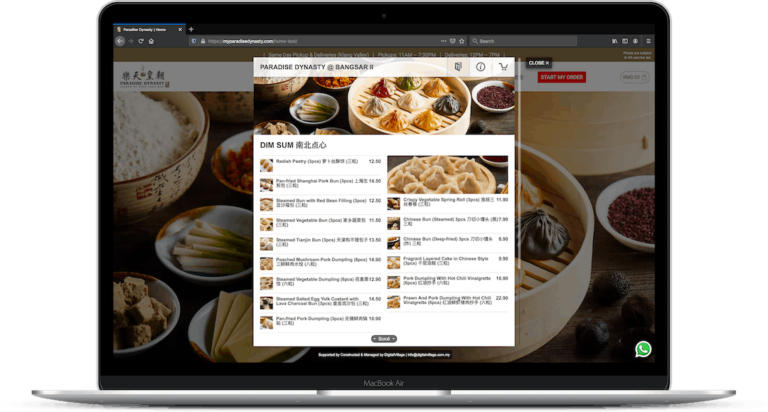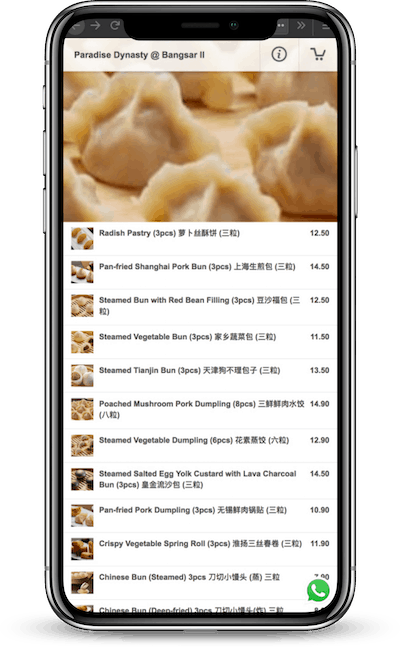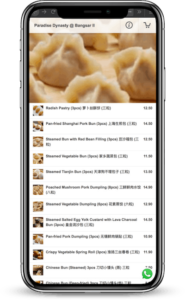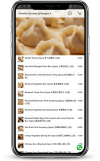 Incredible Checkout Features Minus The Commissions
Fully Customisable Promotions That Drive Up Revenues
Your Own Branded Mobile App
Take your business to the next level with your own downloadable Apple and Android mobile app.
Food & Beverage businesses with its own branded mobile app experience a boost in customer loyalty — with a 10% increase in order frequency per diner!