Are you looking for an innovative way to show off your business?360° photography is the perfect way to immerse your customers in your establishment.
Living Space of a boarding school in Germany
A sample of the scores of images we captured of a boarding school for a client.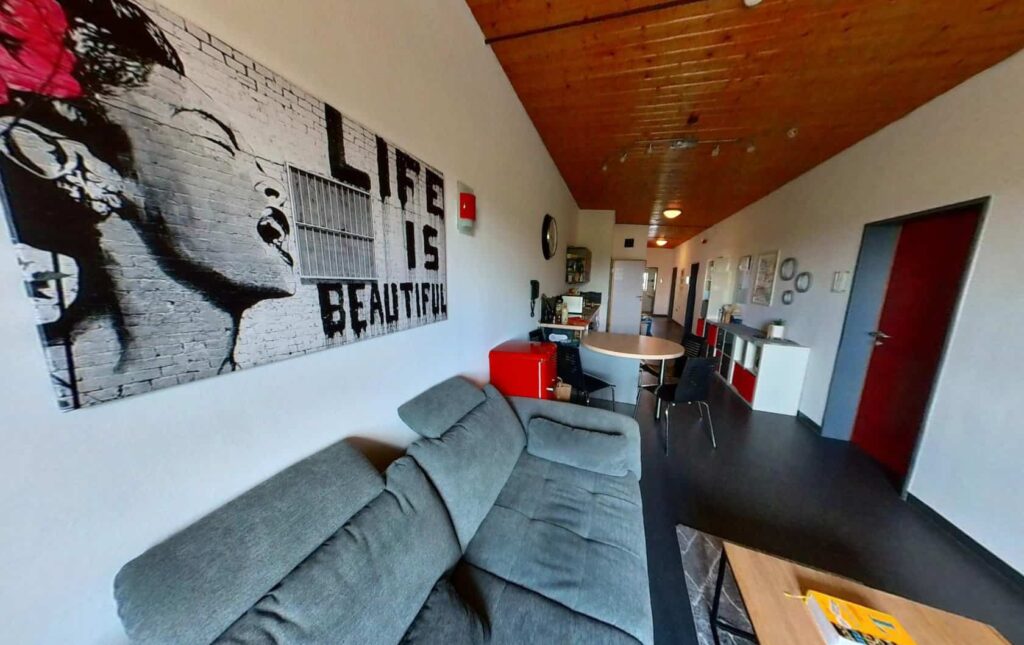 Before: Regular static image
After: Interactive and immersive 360° image.
Click image and drag to manipulate image.
Bebelplatz, Berlin, Germany
Image captured in the center or Bebelplatz in Berlin with the Faculty of Law, Humboldt University on one end and the Berlin State Opera on the other.
City Hall, Berlin, Germany
Humboldt Forum, Berlin, Germany