FoodVillage
Online Ordering System
Missing out on
your slice of the pie?
As much as you are enjoying the sales that Platform-to-Consumer such as Foodpanda, GrabFood and the like provide, imagine how much you are missing out if you do not join the rest who have their own delivery service platform?
The Ultimate turnkey food delivery solution
Launch Your Online Food Delivery Service In Just Days Without Commissions!
Some Of The Brands that use us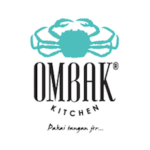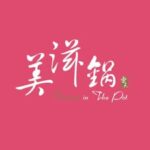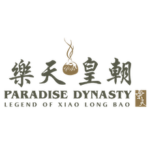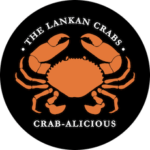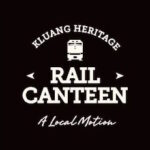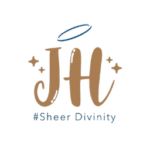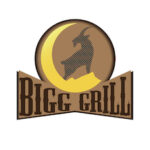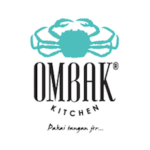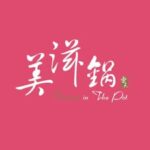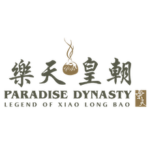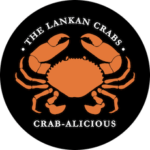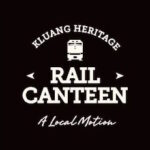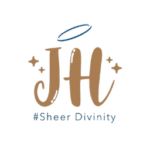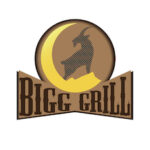 Tired of multiple systems and the high costs of managing them all? Now there's an affordable alternative.
Key Features In One Commission-Free System
Who is this system suitable for?
How your F&B Business will benefit from this system
Feature-Rich Customer Experience
Customer Centric User Experience & User Interface
Monitor, analyse & market for growth
Centralised Control & Analytics
Centralised Control For Multiple Outlets
Never Drive Blind Again With Data Analytics & Tracking
Problem-Free Transition & Scalability
A Problem-Free Transitional Turn-Key Solution
Infinitely Scalable System That Grows With You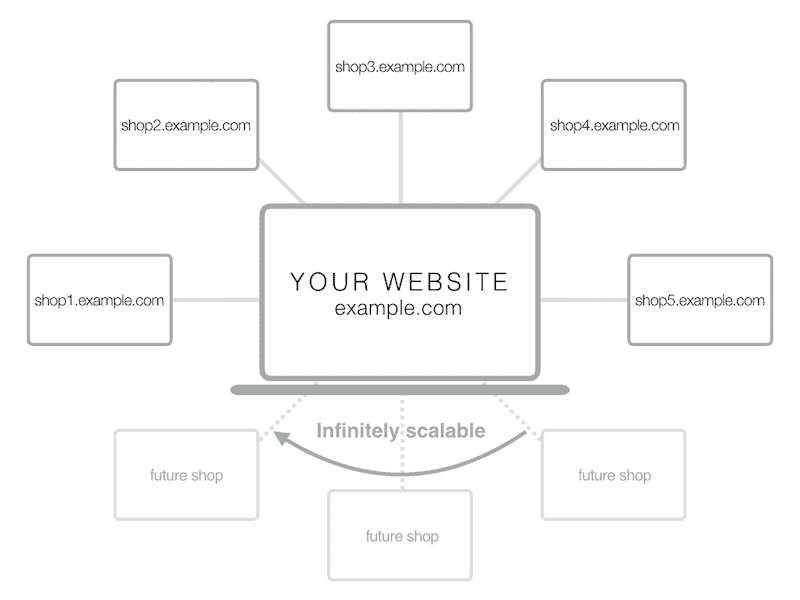 Discount & Promotion Features
Some Of The Discount & Promotion Features
That Grow Conversions & Average Order Values
100% Commission Free with Zero Contracts
Your Own Branded Mobile App
Take your business to the next level with your own downloadable Apple and Android mobile app.
Food & Beverage businesses with its own branded mobile app experience a boost in customer loyalty — with a 10% increase in order frequency per diner!
Frequently Asked Questions
Is it difficult to setup?
It can be easy! While there are a lot of features, everything is explained as you progress through the setup. Setting up your basic restaurant details can be done in as little as 15 minutes. There is always a detailed online setup manual when you need help. If you need additional assistance in this area, contact us at any time or pay for our complete setup package.
How does FoodVillage work?
FoodVillage is an online ordering system that works on a separate and independent website. It can either be a domain under our brand (FoodVillage) or yours.
Example:
yourstorename.foodvillage.menu or
outletname.yourdomain.com. 
Simply link to your FoodVillage ordering system from anywhere and process orders. So you don't need your own branded website if budget is a concern, because the store will be your website that is transactional. 
Do I need an existing website for this to work?
Not at all. This online ordering system can function as a website on its own while being fully transactional Web Store, to keep costs low.
You can include all the important information such as your hours, map, address, contact, contact form and social links.
Is then a website necessary? A website is necessary for branding and also for more features that are non transactional in nature, such as, blogs, YouTube videos, full screen food galleries, updates and to link to all your outlets from one place. We have and we can build one for you should you need one. 
How are you able to price something so powerful at such an affordable price?
We understand that all F&B operators during COVID-19 are struggling and need a system that will not only get them on their feet now but is powerful enough to grow their business now and as things normalise.
By allowing users to setup the system themselves a lot of the cost is reduced. But if running the business and cooking is what you do best, then you can hire us to set it up for you for a small fee for up to 50 products including variations.
Do you still need something cheaper? Contact us for a term trial package.
Are there cheaper alternatives?
There are, but only a few, but none as powerful. Ultimately, it isn't how low your cost is, but the highest return you can get while being easy to use both for you and more importantly your customers!
How does wireless printing work?
With compatible devices such as Windows 7 or above PC or any Linux based device you will be able to print orders and receipts for both your customers and kitchen with compatible thermal printers. 
All this information is detailed in the digital user manual that is provided after your purchase. 
Can I alter my subscription plan?
You can change your subscription plan at anytime. For the starter plan you can turn on certain features not available in your package for a small additional cost. Contact us for more details. 
Can this system be used anywhere in the world?
Absolutely! The only limitation is where an internet connection is not available or if there aren't any suitable payment gateways. But if that is the case, let us know and we can look into integrating a new payment gateway of your choice.
Also, there is always the option to transact using cash or online bank transfer (FPX) with details provided for that transfer.
Can it be used as a POS (Point Of Sale) System?
Yes it can. The present system's dine-in order type can be used by your waiters and cashiers to punch in orders. Having said that, we are constantly working to improve the system. It is our goal to improve this as an additional feature in the future.
Can this system support multiple outlets?
Totally! This system is designed fundamentally as a F&B ordering system, so it is infinitely scalable to support as many outlets as you can imagine. 
Here is a glimpse of what is possible. To taylor each of these features according to each specific outlet that may be in different cities or countries:
Inventory management
Menu offerings
Operational hours
Staff access to one or more outlets
Payment gateways (for different companies operating under the same brand)
Is there a way to limit a surge of orders I can't fulfil?
Yes. You can use a simple formula to increase the lead time if there are too many orders coming in at the same time. And since this is fully automated, your staff will be freed up to do less menial tasks.