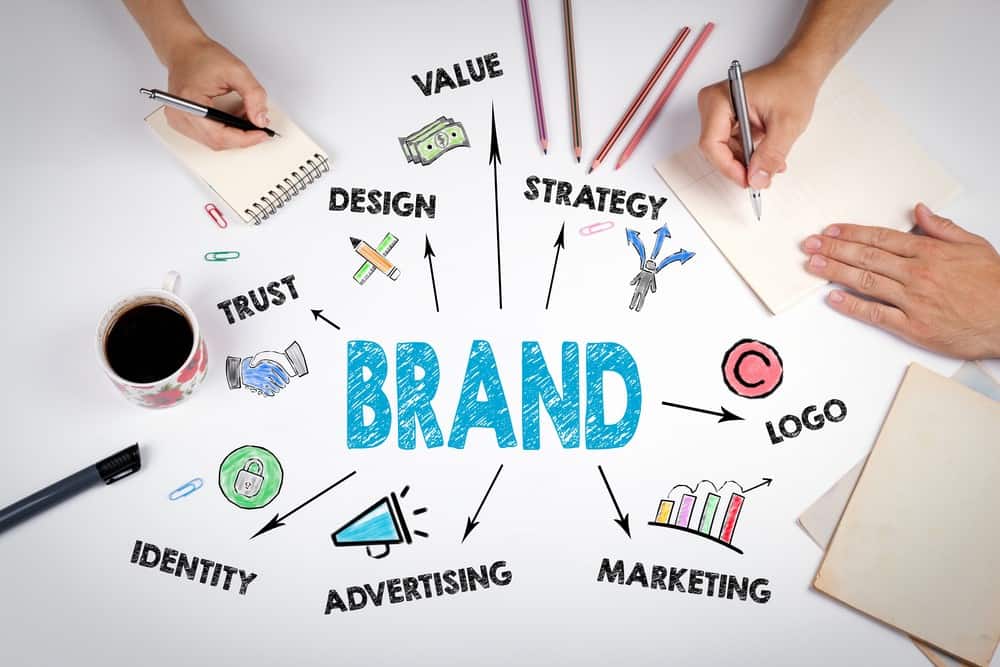 Our core competencies include:
Brand Building
Brand Strategy development
Creative ideation
Content development
Campaign/project management and execution
Communications planning
People management
Project Management
Budget & revenue development and management

Our breadth of experience also spans a plethora of industries, having worked with the likes of FMCG giants to the more 'Dark Marketing' brands which require rather unconventional contact strategies – from the old school world of BTL / ATL advertising to the digital era. This has definitely shaped our ability to navigate a broad spectrum of branding and communication needs, challenges and objectives.
Some of the brands that we have worked with in the past includes: Unilever, Ford, Panasonic, Danone Dumex, Duta Ulu Kelang Expressway (DUKE), CIMB Corporate Communication, Marlboro, Sony and Carlsberg.