A glimpse into some of the features you can have in your web store
This is an example of a web store we built for a restaurant in Malaysia
This eCommerce website was completed within a week and launched after an additional week of testing.
Captivate every visitor through multiple-platforms
Responsive Multi-Platform Design
Every single page is adaptive to fit on multiple devices to provide each customer with a truly optimised shopping experience.
We use a minimalist design philosophy to ensure each customer is focussed on the shopping experience to get through the process as fast as possible.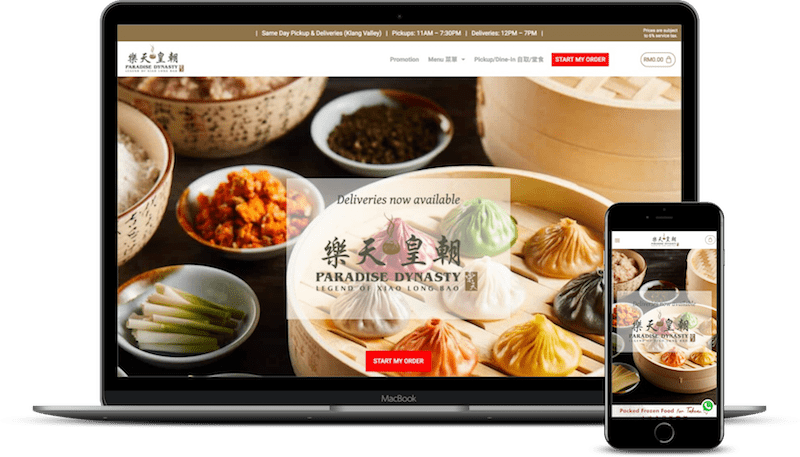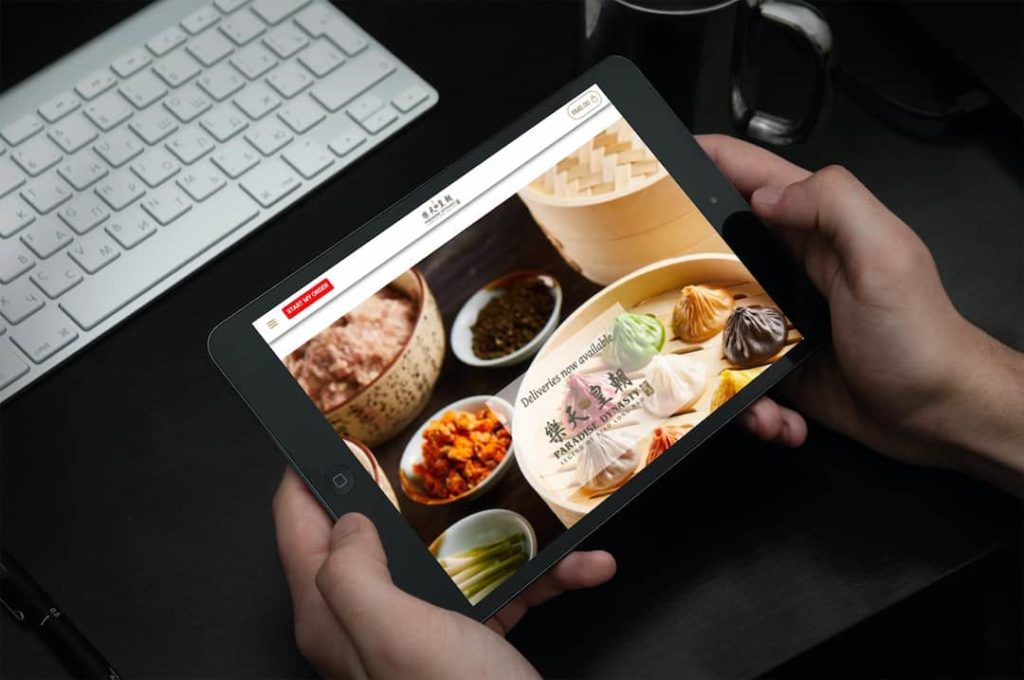 Increase the reach of your physical footprint
Turn every device into your POS system & every location your retail space
Reach beyond the limitations of your physical footprint to neighbourhoods and communities that were previously 'unreachable'. With every single individual with multiple devices in hand, you are only really limited by your imagination of how far you can reach your community with your business. 
Increase Conversions With Pop Up Promotions
Dynamically Triggered Content
Preset triggers can be programmed to present relevant information based upon variables to retain customers or convert visitors to buy. Here is a peek into some of these variables:
When a customer lands on a certain page or all pages
After predefined number of seconds after a customer lands on a page
After a customer scrolls to a defined percentage of the page length
Based on a specific click
Based on inactivity
Based on visitor's attempt to leave site
When arriving from a specific external promotional link and more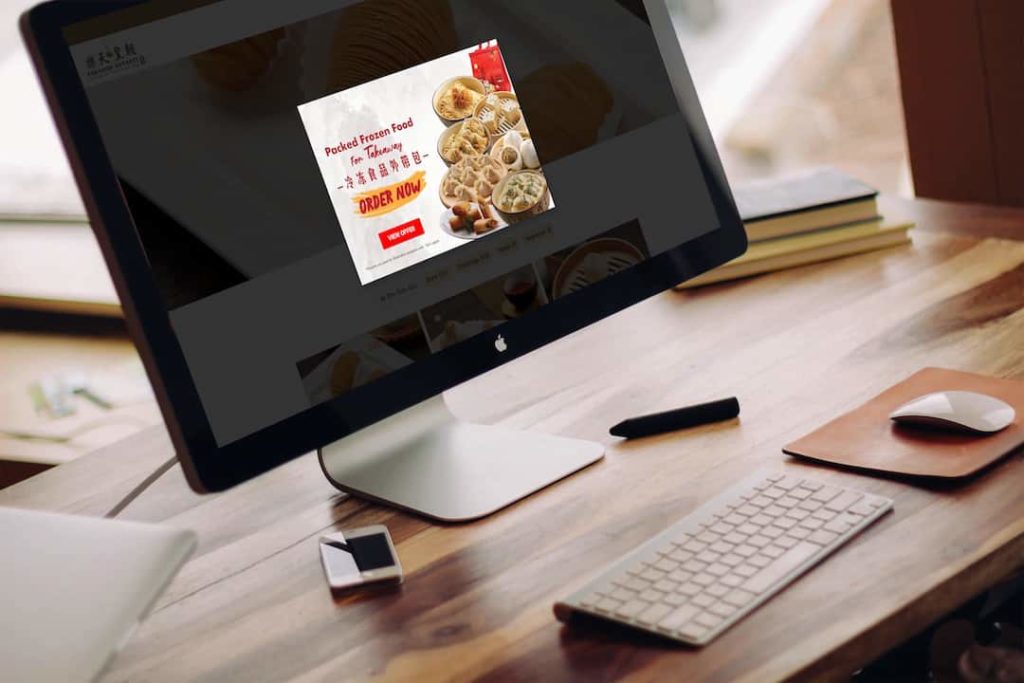 DigitalVillage
Drive+
Premium features and services
VITAL INFORMATION THAT ARE CRITICAL TO TURN VISITORS TO SHOPPERS
Retail-Driven Design Elements That Are Customer-Centric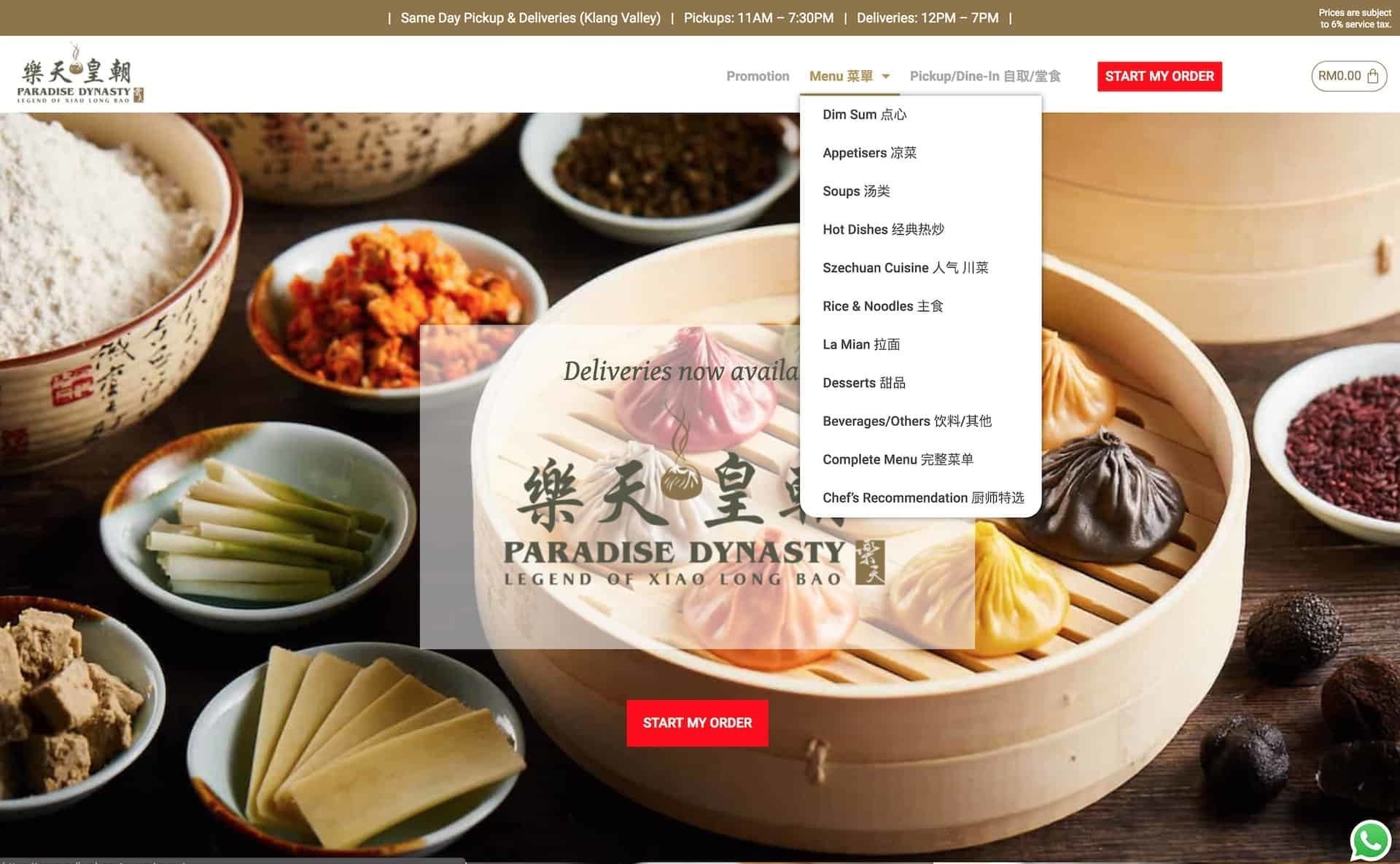 Vital information on every page
1 of 5
Easy navigation to all food
2 of 5
Prominent order button
3 of 5
Convenient link to checkout
4 of 5
Link to customer service so customers can always find help when they need it.
5 of 5
A user-Friendly Shopping Experience
Product Catalogue Features That Optimise Conversions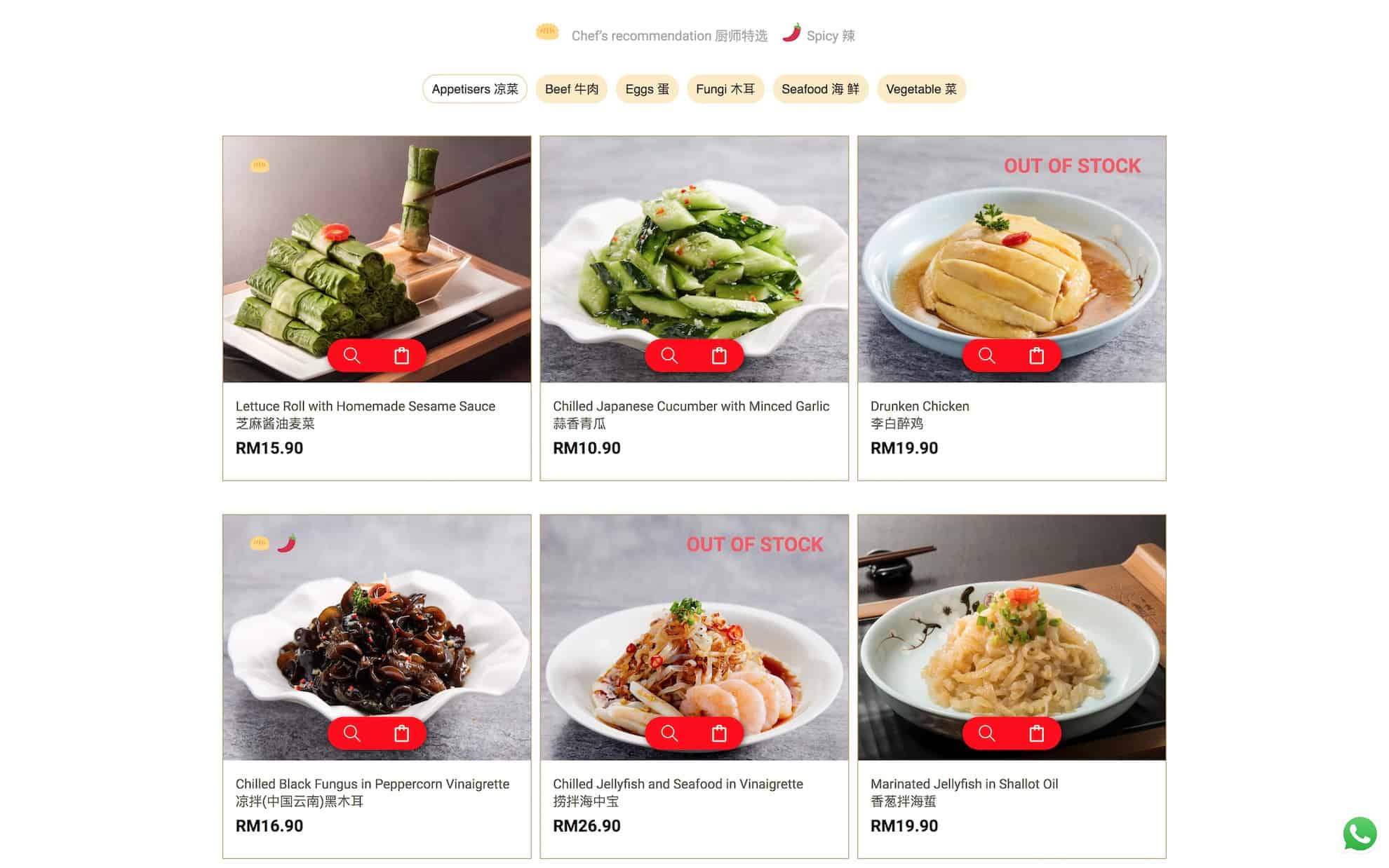 Products can be filtered by subcategory, which reduces the number of scrolling in a mobile phone platform.
1 of 4
Our of stock indicators reveal products that are not available. Alternately the system can be programmed to hide products that are not in stock.
2 of 4
One click add to cart button. Conversion rates are increased by reducing the number of clicks during shopping.
3 of 4
Icons help customers make a faster selection. The UX (user experience) is critical in preventing shoppers from leaving the site.
4 of 4
minimalist Design For Quick Checkout
Single Product Listing Features That Optimise Conversions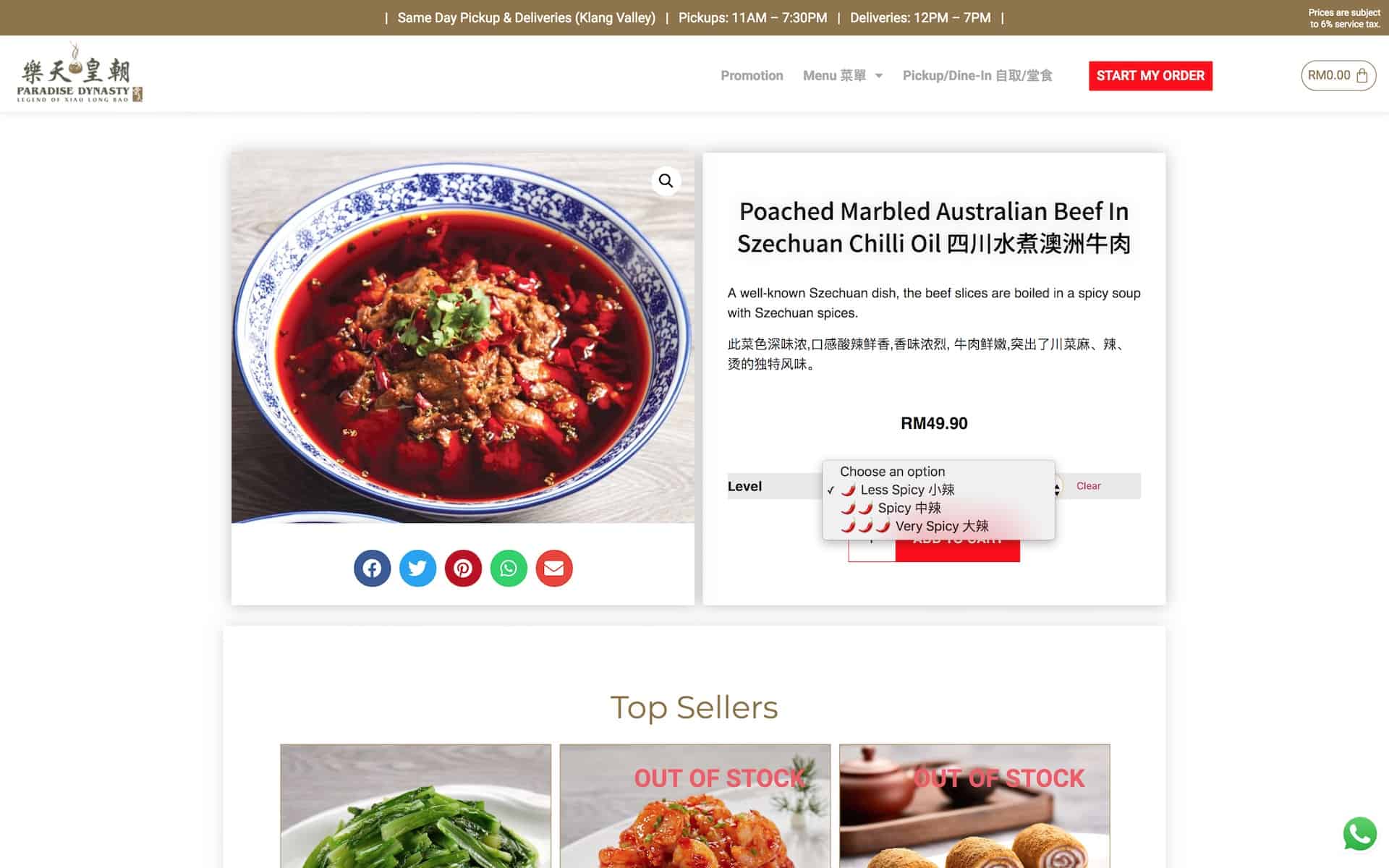 Image magnification to view image details.
1 of 4
Shop by variation.
2 of 4
Visitors can easily share the product on Social Media which draws traffic to the site.
3 of 4
A list of products that are generated dynamically to reveal top selling products in the store to encourage shoppers to add more items into their cart.
4 of 4
A FULL FEATURED CHECKOUT EXPERIENCE
Delivery By Date, Time & Outlet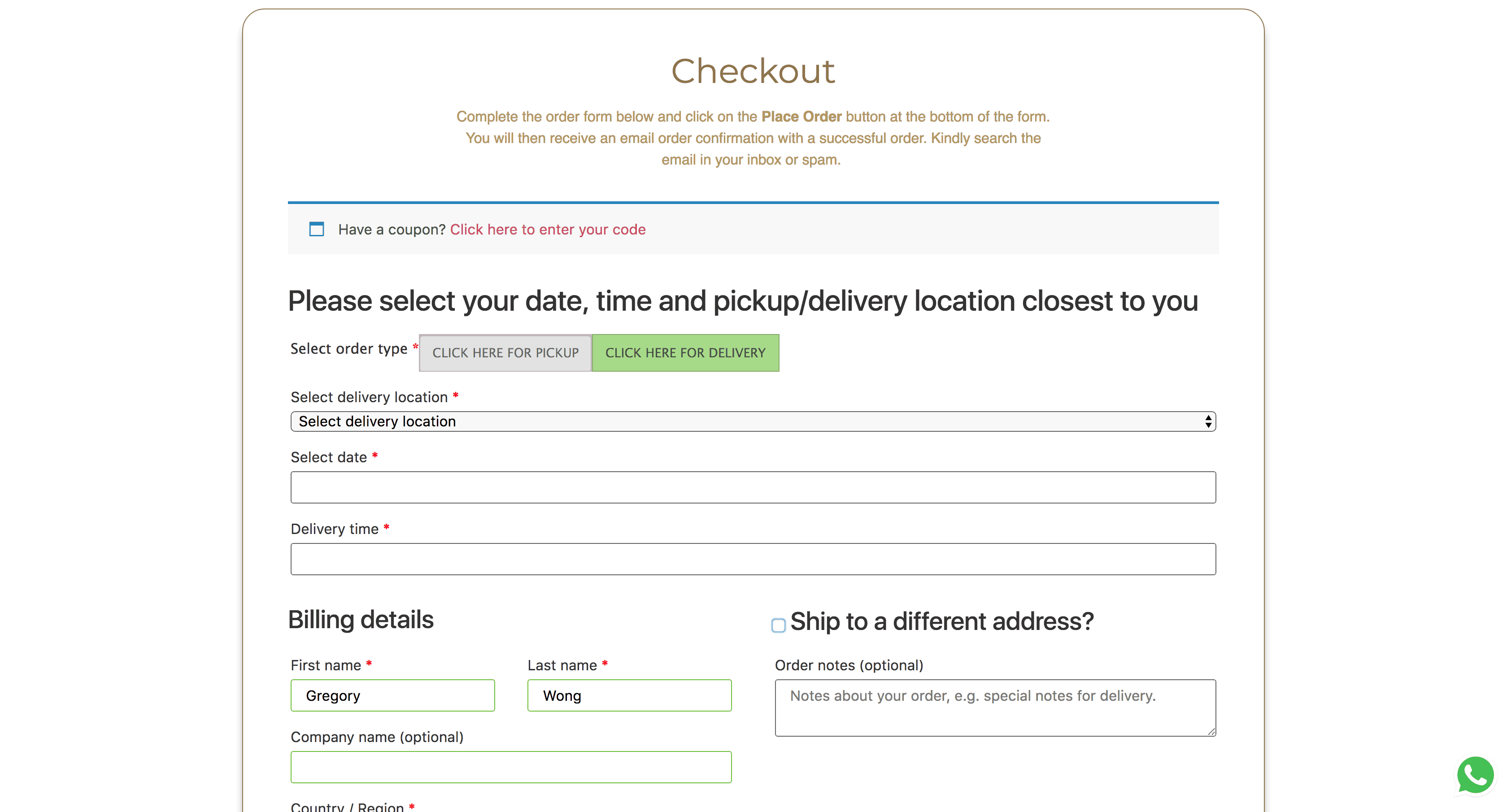 A discount code can be activated here
1 of 5
Customers can select pickup or delivery 
2 of 5
Shop by variation.
3 of 5
Delivery date and location selection
4 of 5
Customers can choose to deliver to an alternate address, like to an office or to a friend. 
5 of 5
Optimising customers user experience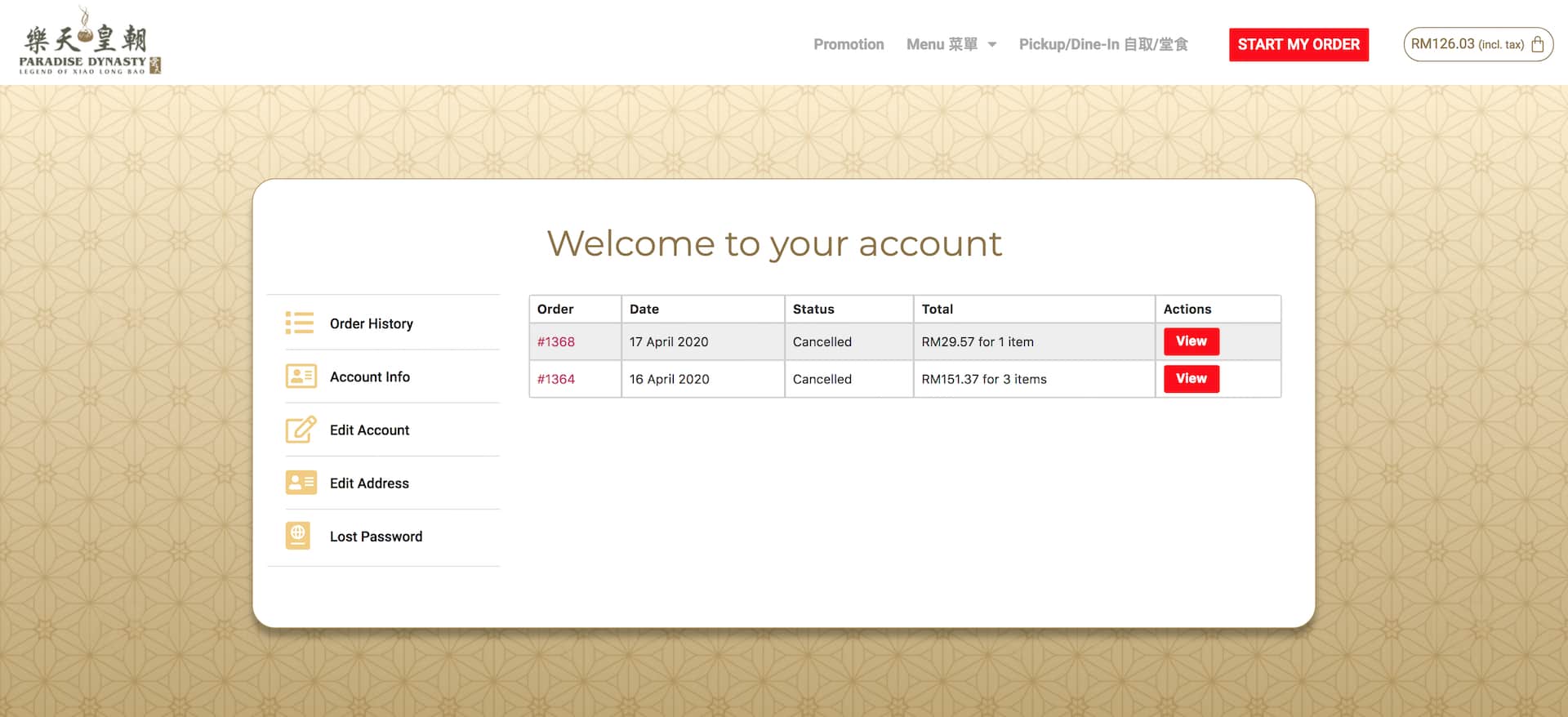 Welcome to the customer's account page. The stored information from the initial purchase allows for return customers to checkout without having to enter their details again. 
1 of 2
Customers can access their purchase history, edit their billing or delivery address.
2 of 2
Ready to turn on your online business within days?
We provide solutions that works within any budget