The benefits of SEO is significant for any business, large or small. Search engine optimization, or SEO, is the process of improving the visibility and ranking of a website on search engines like Google. It is an important aspect of digital marketing because it helps businesses reach more customers online.
Here are the benefits of SEO and the reasons why SEO is important for businesses:
1. Increased traffic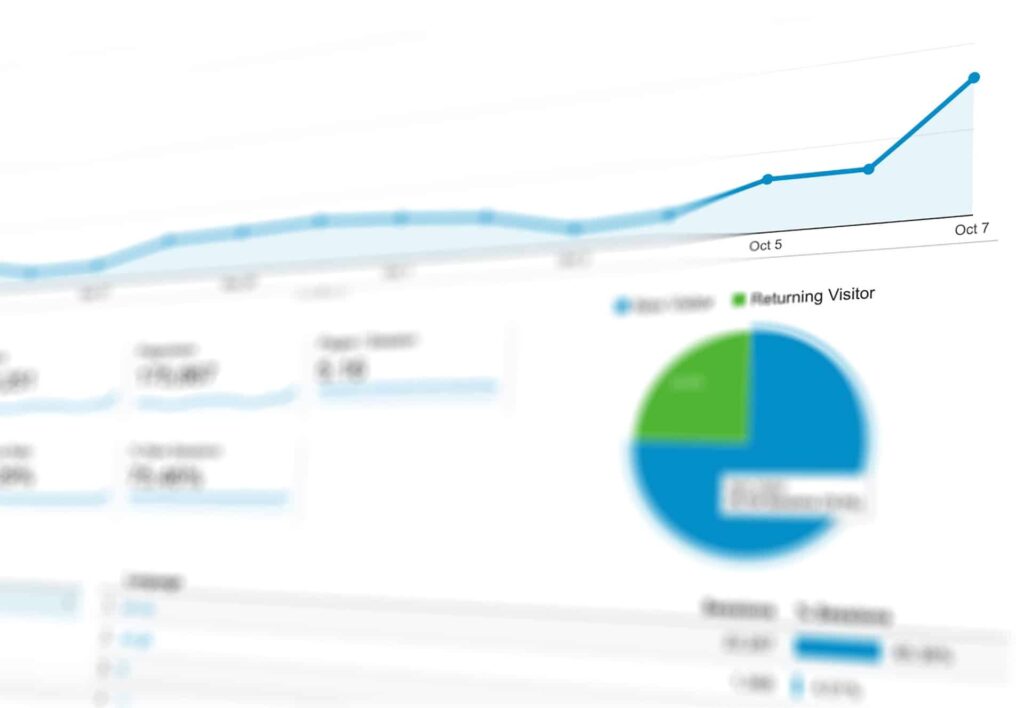 SEO helps increase the quantity and quality of traffic to your website by making it easier for search engines to understand what your website is about and how it can be helpful for users. This can lead to more organic search traffic, which can lead to more leads and sales.
2. Cost-effective
SEO is a cost-effective way to reach customers because it targets users who are actively searching for products or services like yours by improving the ranking of a website or a web page in a search engine's unpaid results. Pay-per-click (PPC) advertising, on the other hand, can be expensive and may not always lead to a sale. SEO is a fundamental part of any online marketing strategy because it helps increase the visibility of a website or a web page in search engines, which in turn can drive more traffic to the website.
3. Local SEO
If you have a local business, local SEO can help you attract customers from your local area. By optimizing your website and Google My Business listing for local keywords, you can increase your chances of showing up in local search results.
4. Mobile-friendliness
As more and more people use their smartphones to search the web, it is important for businesses to have a mobile-friendly website. Google has stated that mobile-friendliness is a ranking factor, so having a responsive and mobile-friendly website can help improve your SEO.
5. Brand Credibility
Ranking high on search engines can help increase your brand credibility. When users see that your website is ranking well for certain keywords, they may perceive your business as being more trustworthy and authoritative in your industry. This can be especially important for small businesses, which may not have the same level of brand recognition as larger, more established companies.
6. Attract More Quality Leads
One of the main reasons why SEO is so important is that it can help a business attract more qualified leads. When a website appears at the top of search engine results pages (SERPs), it is more likely to be visited by potential customers who are actively searching for the products or services that the website offers. This means that the traffic generated by an SEO campaign is more likely to be relevant and valuable to a business, which can lead to higher conversion rates and increased revenue.
In conclusion, SEO is an important aspect of digital marketing that helps businesses gain a stronger presence online, reach more customers, increase website traffic, and improve their brand credibility. By optimizing your website and online presence for search engines, you can increase your chances of attracting new customers and achieving long-term success.
SEO is an ongoing process that requires consistent effort and attention. As search algorithms and user behaviours change over time, it is important for businesses to continuously update and optimize their websites in order to maintain their search rankings and stay relevant to their customers. This requires a commitment to ongoing SEO efforts, which can be time-consuming and require a significant investment of resources.